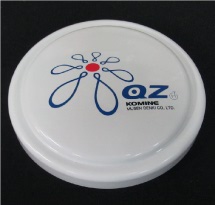 ■Comprehensive GNSS support, including GPS Modernization signals, QZSS,GLONASS, BeiDou and Galileo
■Precision satellite tracking without grandplane.
■Compact and lightweight [a type]
■Our own counterplan of multipath [b type]
■Waterproof(JIS C 0920 IP67)
■Japanese LTE filtering
■RoHS


Products
GPS/QZSS
(L6:QZS only)
GLONASS
Galileo
BeiDou
L1
L2
L5
L6
G1
G2
E1
E5a
E6
B1
QZG1a
○
○
○
○
QZG12a
○
○
○
○
○
QZG15c
○
○
○
○
○
QZG126c
○
○
○
○
○
○
○
QZG126d(In development)
○
○
○
○
○
○
○

※You can browse PDF by clicking the product name.


Our QSMA(SMA compatible) connector is adopted as the connector part of the QZ series.That can quick fitting with Push-on Full lock mechanism . In addition, IP66 · IP 67 application at the time of merging complete waterproofing is realized.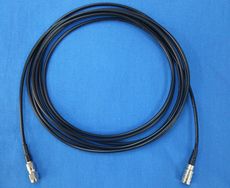 Product name
Connector A
Connector B
Cable
Length
QSMA-WP-SMA-WP-1.5D-L3m
QSAM(P)
SMA(P)
1.5D
3m
QTNC-WP-TNC-WP-1.5D-L3m
QTNC(P)
TNC(P)
1.5D
3m

The above is an example. We accept assembly by various connectors and cables

For compact and lightweight a Type, it is assumed to be multiple used in a wide range of applications, and 1/4 unified screw used for camera tripod etc. is adopted for mounting. More precise b Type adopts 5/8 which is often used for surveying instruments. Conversion adapter of each screw is also being prepared.